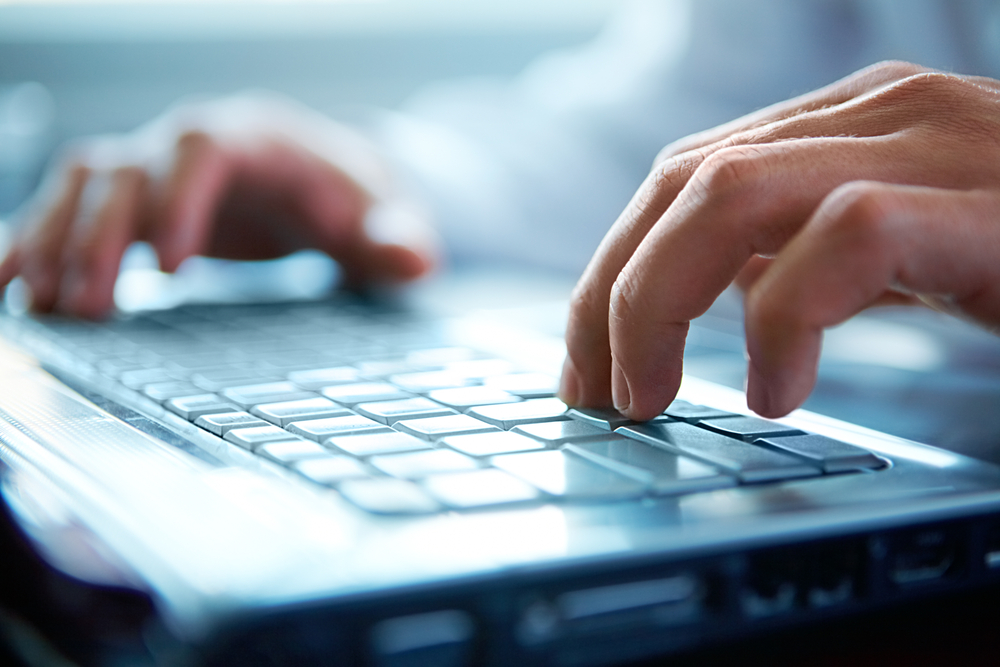 No time is more dreadful for college students than Scheduling Day. Choosing your IT courses can be stressful – not only because many of the ones you want fill up fast, but also because there's a lot of wiggle room in IT degrees, leaving you to fret over which courses are most important for your future. We weighed in with a few IT experts to see which IT courses they felt were most essential for IT careers.
Security
"Computer security is a critical IT class category," says Michael Sias, manager of Firm 19. He adds that we're likely to see more courses in ethical hacking offered, which will teach students how to "think like hackers" to avoid security breaches. In fact, the Pentagon has recently accepted a Certified Ethical Hacker program for military personnel training. "Cybersecurity is of increasing importance at the organizational level and we've noticed that many companies are hiring IT candidates with security training over those without – even though the position does not deal with security directly," Sias explains.
Search Engine Optimization
"Every company has an internet presence and needs to be found in search engines. The art of Search Engine Optimization (SEO) has finally found its way into Universities," says Bob Shirilla, the IT manager for Simply Bags and Keepsakes Etc. These courses include: Search Engine Marketing, Web Resources and Search Engine Optimization Basics. Since internet sites are huge capital generators for businesses, a person who is well-versed in SEO IT courses is a valuable resource for any business. "Every IT department needs to bring this value to their companies and partner with their Marketing Department," he adds.
Communication
According to Jonathan Gardner, Technical Manager at Insource Technology, "The most important IT classes to take are not necessarily IT classes." He says IT firms are looking for people with strong communication skills, which includes a background in technical writing and public speaking courses. "A person with the best information, strategy, or idea is useless without the ability to communicate that to the people who make the business decisions," he explains.
Business
"Second to communication is a strong business background. Successful IT personnel will be able to align IT strategy and portfolio management with business strategy. To do this, a strong business background is essential," Gardner adds. Courses in process improvement, business strategizing, economics, finance and marketing are all valuable add-ons for IT degrees.
Hopefully your next courses scheduling day isn't as frantic now that you know which selections will best prepare you for future IT careers.